LIBERTY KOLODNY
Psychometrist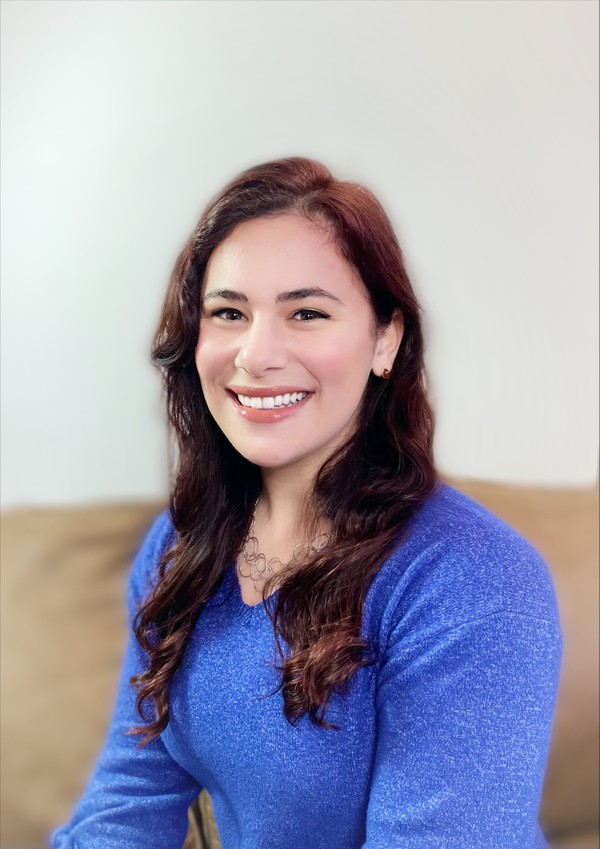 Liberty Kolodny graduated from UCLA with a bachelor's degree in psychology. She has training and experience in the administration of neuropsychological assessments and has been working as a psychometrician at Whole Child Neuro since 2020.
In addition to her work with Whole Child Neuro, Liberty has been involved in a study of sensation and perception through Montilab at UCLA's Semel Institute for Neuroscience. She has also received training at the Semel Institute in collecting and interpreting EEG (electroencephalographic) data and administering TMS (transcranial magnetic stimulation).
NEWSLETTER
Sign up for our newsletter!