EDUCATIONAL SERVICES OVERVIEW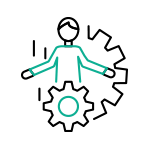 Here at Whole Child Neuro, we want to help your child unlock their full potential. On top of our traditional counseling, therapy, and assessment services, we specialize in a variety of educational services directed at improving your child's education. We provide educational therapy, school placement, and educational advocacy services. We cater to children of all ages, from those beginning school, to those preparing for college. Learn more about our individual services below, and please, don't hesitate to reach out to us if you have any questions.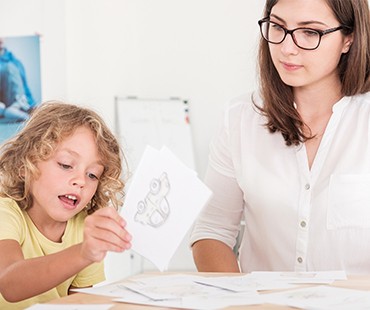 EDUCATIONAL THERAPY
Educational therapy is ideal for children who struggle with schooling. Unlike tutoring, educational therapy aims to address underlying issues, to better understand a child's unique needs. Educational therapy may also be helpful to identify learning tools or to uncover the best environment for a successful educational experience. This form of therapy may be helpful for those with learning disorders (including dyslexia and dyscalculia), AD/HD, autism, anxiety, executive functioning issues, visual or auditory processing deficits, expressive language issues, test-taking or study-strategy issues, and low self-esteem. Learn more about our educational therapy services.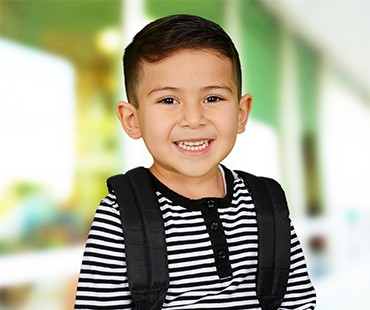 SCHOOL PLACEMENT
Connecting your child with the right school will define their education. We strive to ensure that your child finds the perfect school to match their skills, interests, strengths, and needs. We assist parents in finding the right school for their child by discussing various school choices — both public and private — including pre-, elementary, middle, and high school. Once we've discovered a good fit for your child, we'll work with you and your child to make the transition to the new school. Learn more about our school placement services.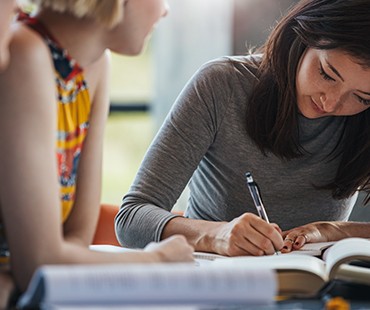 EDUCATIONAL ADVOCACY
Children with disabilities often require unique educational needs. We'll work with you to ensure your child has access to the education services and accommodations they need to thrive. We will help you understand your options, and we'll guide you through your child's Individualized Education Plan (IEP) and 504 Plan processes and requirements. Learn more about our educational advocacy services.
CURIOUS ABOUT OUR EDUCATIONAL SERVICES?
It's our aim to help all involved to grow and thrive through beneficial counseling and therapy programs that address the unique needs of individuals or families. We also specialize in neuropsychological assessments and treatment for children and teens. Learn more about our many specialties below, and please, don't hesitate to reach out to us if you have any questions.