Child Counseling & Therapy Services
From helping you and your child work through difficult emotions, navigate behavior issues, improve communication, and address addiction problems, Whole Child Neuro offers a variety of child counseling and child therapy services in Encino, designed to help you and your child thrive. At Whole Child Neuro, we provide child and teen counseling, play therapy, family therapy, addiction counseling, and parenting counseling services out of our Encino office. Please feel free to continue reading to learn about our individual counseling and therapy services, and don't hesitate to reach out to us for a free initial consultation. We're here to help your child unlock their full potential!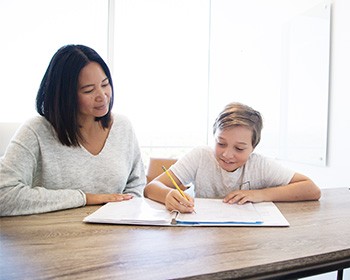 We work with children, teens, parents and families on issues including:
Social difficulties, e.g. trouble making and keeping friends

Behavior difficulties

Explosive, angry outbursts

Worrying/anxiety

Irritability/depression

Perfectionism

Low self-esteem and confidence

Divorce, separation, and other big transitions

Trauma

Addiction to drugs and alcohol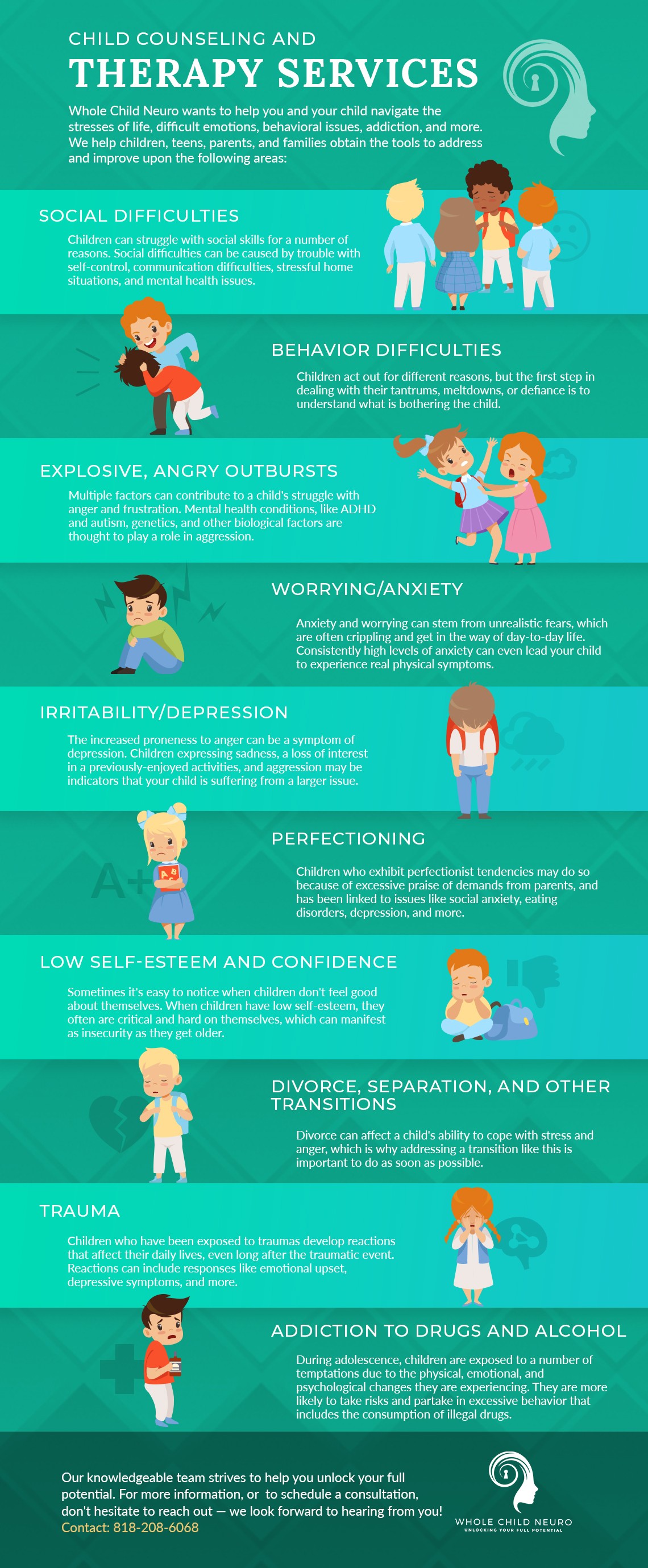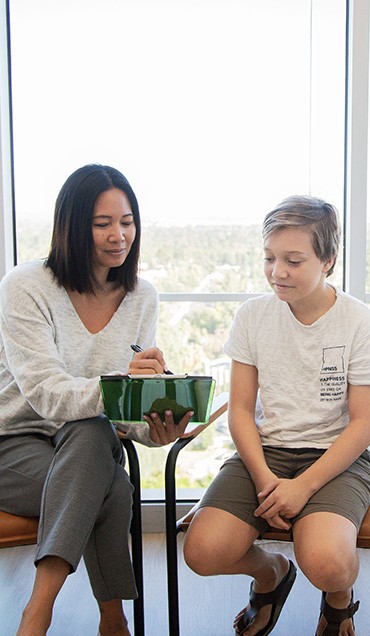 CHILD & TEEN COUNSELING IN ENCINO
Have you noticed that your child has been struggling with their anger? They may be easily frustrated, have tantrums and outbursts or ignore everything you have to say. Maybe your child might be experiencing anxiety and is afraid to try new things, has fears, and gets caught in a cycle of worried behavior. Similarly, has your child started to withdraw from the things that they used to enjoy, been isolating themselves from peers, seems irritable and cries easily? Does your child struggle with focus, impulsivity and friendship issues? Has your family gone through a recent life transition, such as divorce or starting at a new school or they experienced a trauma?
It may not be obvious that your teenager has been struggling. The teenage years can be rough on parents and teens alike. As teens start to differentiate themselves from the family and navigate social relationships and pressures, they may feel out of place, irritable, depressed or anxious. Furthermore, middle school and high school are times where academic pressures increase. These are all factors that can affect a teen's self-esteem and self-confidence. Also, as teens try to grapple with their independence, family communication may deteriorate.
At Whole Child Neuro, we can help your child or teen navigate through these difficulties. We utilize cognitive behavioral therapy (CBT), collaborative problem solving techniques, and other approaches in our work with children, teens and families. We help kids and teens recognize that anger is a secondary emotion that often masks another feeling underneath, while helping them identify and anticipate triggers to their anger in order to pinpoint and communicate their negative emotions more effectively.
In addition, our child therapy in Encino guides kids and teens through coping strategies that will lessen their anxiety, allowing them to conquer their perfectionistic tendencies and build upon their relaxation and mindfulness skills to calm themselves should their worries surface.
Our therapy is also used for teens to build their self-esteem and self-confidence, to teach them how to communicate their thoughts, feelings and emotions, help them reframe negative thinking patterns, and help them develop coping skills to improve focus, stay on task, and decrease impulsive behaviors. Lastly, our services will help kids and teens process trauma, regain a sense of control, and look to the future with hope as they heal the past.
Every child is unique, and every counseling session will be catered to the specific child and his or her situation.
SCHEDULE A CONSULTATION TODAY
To learn more about our educational therapy program, don't hesitate to reach out to us for a free phone consultation where we can answer any questions you may have. We proudly provide child therapy and child counseling in Encino for children and young adults throughout the Greater Los Angeles area — including individuals in Sherman Oaks, Calabasas, and Beverly Hills.