UNLOCK THEIR FULL POTENTIAL
Specialized neuropsychological assessment and treatment for children, adolescents, and young adults.
- WE ARE OPEN - 
Families are welcome for in-office neuropsychological evaluation, testing, and therapy following the WHO/CDC guidelines as an essential business. Remote services continue to be available for our families who would prefer to stay in their homes.
Whole Child Neurodevelopment Group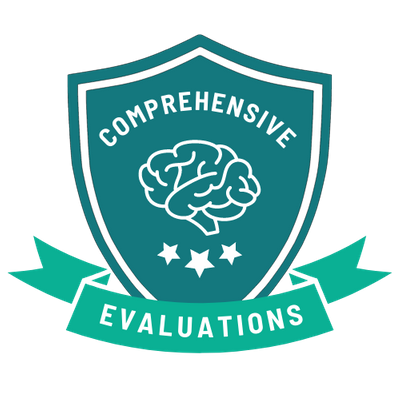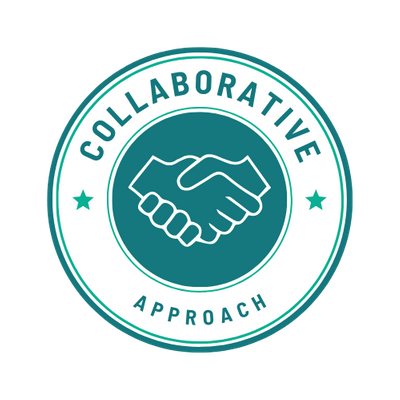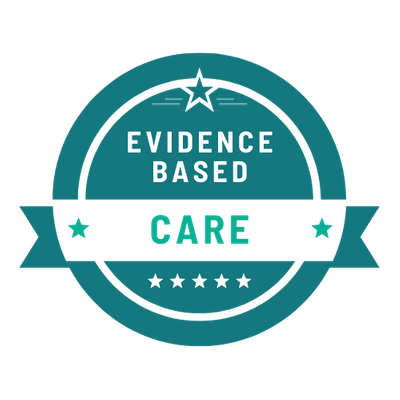 WHAT FAMILIES ARE SAYING ABOUT OUR TEAM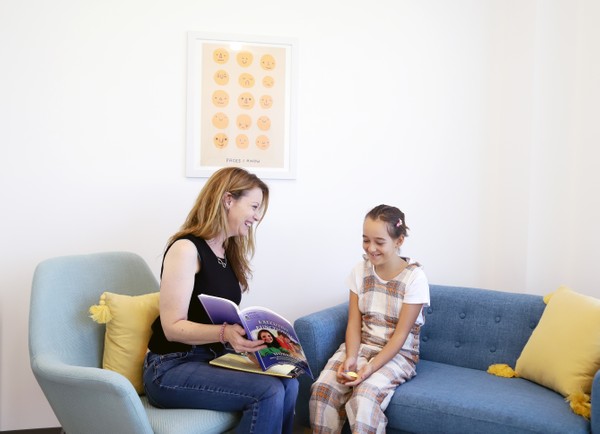 WELCOME.
At Whole Child Neurodevelopment Group, we believe in the power of individualized, evidence-based, and comprehensive interdisciplinary care which focuses on the "whole child." We embrace the highest standards of care in our mission to provide brain-based evaluations and treatment from a framework that is collaborative, in-depth, and well-rounded.
We offer comprehensive and targeted evaluations for children, adolescents, and young adults experiencing a range of neurodevelopmental, academic, and behavioral concerns. Our evaluations create a full picture of a child's unique learning, social, and emotional profile. This ensures that each child's strengths and weaknesses are fully recognized. We embrace neurodiversity and provide a treatment plan for whole-person wellness. This plan is grounded in scientific evidence to help each individual reach their full potential and thrive at home, school, and beyond.
At Whole Child Neuro, we employ a multidisciplinary and collaborative approach. Our independent specialists from various fields offer neuropsychological evaluation, testing, counseling, educational services, and parenting support. Our interdisciplinary approach allows the highest standard of care under one roof to enhance communication among highly skilled professionals. We aim to provide treatment that is thoughtful, comprehensive, and integrated to ensure that each individual is set on a path towards success. We provide neuropsychological assessments, and educational therapy services for children and young adults throughout Sherman Oaks, Calabasas, and Beverly Hills from our office here in Encino.
Our philosophy is: "Help them unlock their full potential," as we believe that each individual can have a happy, fulfilled life regardless of differences in learning or processing.