Virtual Writer's Workshop
Summer is a great time for our kids to make improvements in their weaker academic areas, prevent the "COVID/Summer slide" and even get ahead. In addition to offering educational therapy to remediate any skills deficits and boost learning in a one-on-one format, we're also offering exciting courses, focused on writing and study skills. These fill up quickly, so contact us soon to secure your spot.
This workshop will focus on teaching students the foundation of the writing process. Each student will master the skills using the "Five/Six Step" breakdown as students start to become strong intelligent young writers. The steps are as follows:
-
Step 1
Step 2
Step 3
Step 4
Step 5
Step 6
K-2nd
THINK
DRAW
LABEL
WRITE
ADD DETAILS
-
3-5TH
PRE-WRITING
DRAFTING
REVISING
EDITING
PUBLISHING
-
6-9TH
OUTLINE
TOPIC SENTENCE
DETAIL
KEY TRANSITION WORDS
EXPLAIN
CONCLUDING SENTENCE
After our six-session workshop, each student will walk away with the ability and knowledge to write and construct a 1-3 paragraph essay or a 4-6 paragraph essay, depending on each student's individual skill and grade level.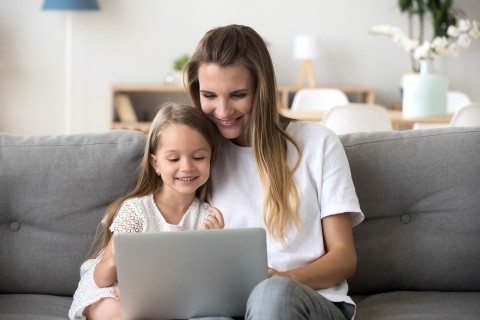 ABOUT OUR SMALL-GROUP VIRTUAL WORKSHOP
Start date is determined by enrollment
Meeting time: Tuesdays and Thursdays.

9:30- 10:30am for K – 2nd graders
11 – 12:30pm for 3rd – 5th graders
1:30 – 3:00pm for 6th – 9th graders

Where: Sessions will be held via zoom.
Fee: $270 (6 sessions K – 2nd grade); $300 (6 sessions 3rd – 9th grade)
RSVP: email Kerry@wholechildneuro.com
This workshop is also available one-on-one. Contact Kerry for more information.
Newsletter
Sign up for our newsletter!