FOR HIGH SCHOOL AND COLLEGE STUDENTS
Summer is a great time for kids to make improvements in their weaker academic areas, prevent the "COVID/Summer slide" and even get ahead. In addition to offering educational therapy to remediate any skills deficits and boost learning in a one-on-one format, we're also offering exciting summer courses, focused on writing and study skills. These fill up quickly, so contact us soon to secure your spot.
Our Study Smart course will help high school and college students improve their study techniques so they can learn more efficiently and effectively. The course is broken down into 6 sessions.
Students will gain the following skills:
Learn research-based study strategies that are more effective than cramming, rereading notes, or rote memorization.
Determine their learning style and how to create a study plan.
Find out how their brain works and use that information to learn more deeply to understand concepts, connect ideas, and test themselves.
Learn methods of active studying versus passive learning.
Learn and practice effective memory techniques to commit information into long-term memory.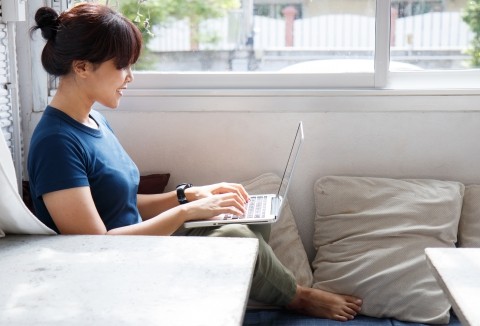 ABOUT OUR SMALL-GROUP VIRTUAL COURSE
Meeting time: Tuesdays and Thursdays, 4pm – 5pm
Where: Sessions will be held via zoom.
Fee: $450 for 6 sessions
*Start date is dependent on Enrollment*
Email Kathy@wholechildneuro.com to RSVP & Start date info
This course is also available one-on-one. Contact Kathy to arrange a time.
Newsletter
Sign up for our newsletter!