JULIA JENSEN
Psychometrist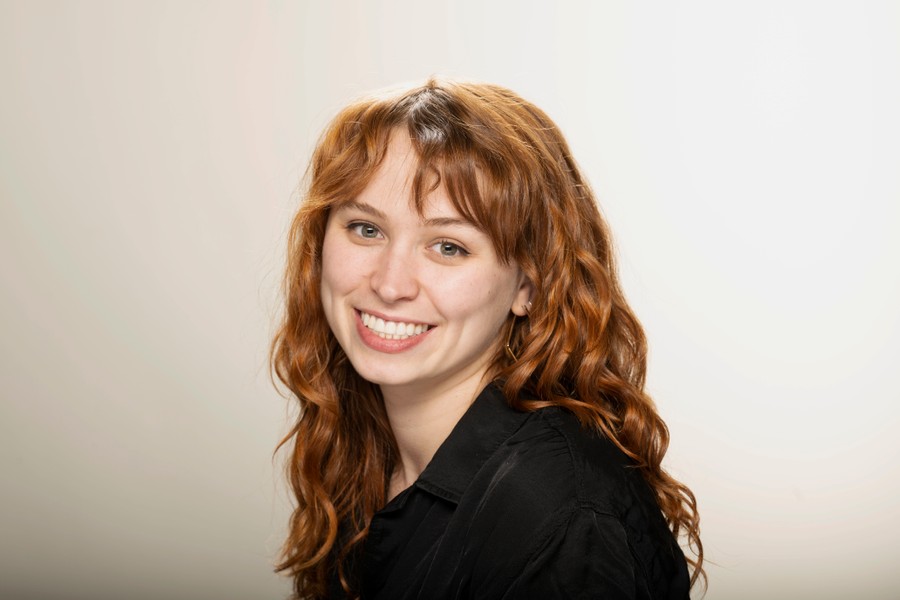 Julia Jensen earned her B.A. in Human Development and Studio Art from California State University, Long Beach (CSULB). She has been working as a psychometrician at Whole Child Neuro since June 2022 and is trained to administer neuropsychological assessments.
During her time at CSULB, Julia worked as a research assistant on numerous qualitative research studies, including a project of her own for the university honors program. Julia will be pursuing her master's degree in the Fall of 2023 for Marriage and Family Therapy.
NEWSLETTER
Sign up for our newsletter!