Katherline Ha'o, M.Ed., ET/A
Educational Therapist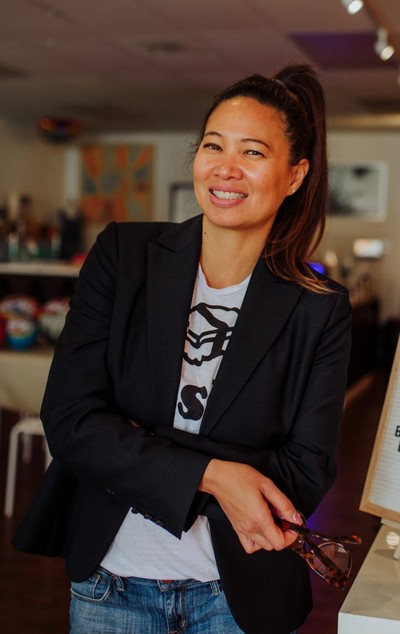 Katherline Ha'o received her Bachelor's degree in Sociology and a Master's in Education along with a California Multiple Subject Teaching Credential. She began her career in Hawaii in 2000 as a Special Education Teacher for kindergarten through third grade. She then served as the third-grade classroom teacher for several years where she implemented differentiated instruction and reading assessments to address the needs of students struggling with reading and math. After moving back to California, Katherline worked in the private sector where she continued to apply the differentiated instruction model to her second-grade classroom in order to meet the needs of students with diverse learning styles.
Katherline also taught as a Special Education Home Teacher for the Las Virgenes Unified School District specializing in individualized instruction for students in elementary, middle, and high school. Her experience includes a range of students with learning disabilities such as Autism, ADD/ADHD, dyslexia, dysgraphia, language processing, severe physical disabilities, and behavioral disorders. Katherline works to build a positive rapport with students to boost their self-esteem while creating individualized instruction focused on developing strategies and executive functions skills needed for learning.
It is through this work that led Katherline into the field of Educational Therapy, which addresses the underlying learning skills needed to help students reach their potential. She completed her coursework in Educational Therapy at UC Riverside Extension.
When not in the office, Katherline likes to travel with her daughter, go hiking and explore the mountains, beaches, and deserts. She also particularly enjoys all forms of exercise that will include surfing, horseback riding, motocross, tennis, and spinning.
NEWSLETTER
Sign up for our newsletter!