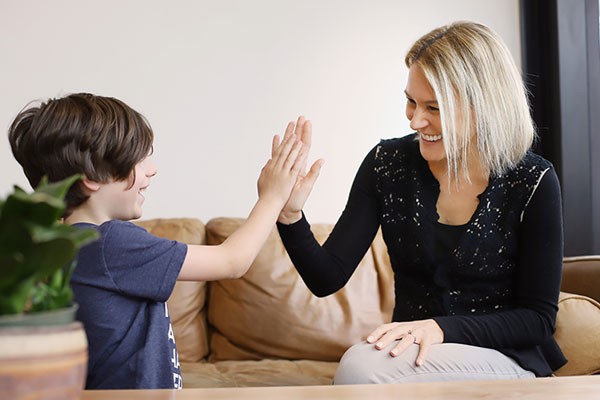 INITIAL NEUROPSYCHOLOGICAL TESTING CONSULTATION WITH PARENTS AND/OR THE YOUNG ADULT
In this one-hour meeting, Dr. Laura McDonald meets with parents and/or the young adult to discuss presenting concerns and gather a detailed developmental, social, educational, psychological, and medical history. Please bring to this initial consultation any records of previous neuropsychological testing and past or current special education paperwork if your child has ever received such services (e.g. an IEP or 504 Plan).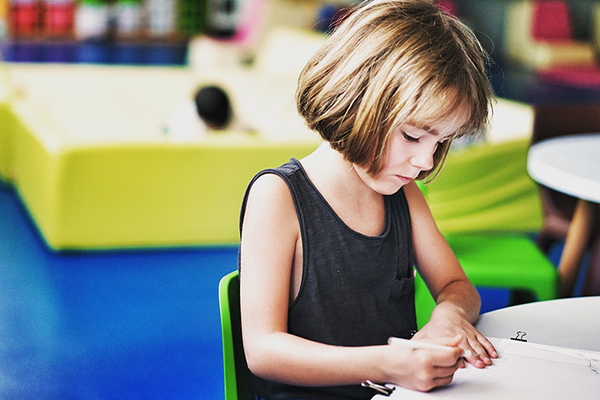 TESTING
The actual neuropsychological testing process usually takes six to eight hours and is typically spread out over separate testing sessions, depending on the age of the child or young adult. Dr. McDonald uses evidence-based and standardized neuropsychological measures to assess a range of brain-based skills. The assessment is very interactive and consists of different paper-and-pencil tests, hands-on activities, question-and-answer style problems, puzzles, and brain-teasers. Parents are typically not in the room with their child during neuropsychological testing, although they may be asked to be present with very young children or under certain circumstances. Parent and teacher checklists are provided and integrated in the evaluation process.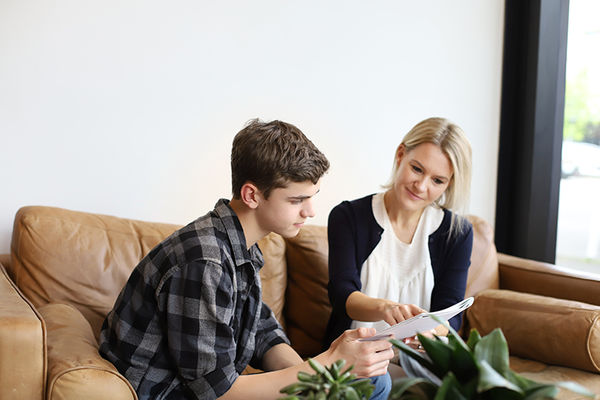 FEEDBACK SESSION
A feedback session follows a few days after the last testing session to discuss findings and recommendations. During this 1.5- to 2-hour session, Dr. McDonald clearly explains each test that your child had completed. She presents parents with the findings from the evaluation, so they have a clear sense of how their child learns best and what may be getting in the way of their child functioning to their fullest potential. She develops an action plan with parents to assist their child in optimizing his/her learning and successful development. It is Dr. McDonald's top priority that families leave this session with a greater understanding about what is troubling their child, an appreciation for their strengths and talents, and a clear roadmap of how to proceed. Dr. McDonald designs intervention and remediation strategies specifically tailored to your child's learning needs and will connect parents with the right providers. She is available to personally communicate results and recommendations to schools and treatment teams, with your consent. Once parents have an in-depth and nuanced understanding of their child's learning profile, they are supported to become a powerful advocate for their child. Based on the child's age and the content to be discussed, your child may be invited to join the feedback session or Dr. McDonald may meet with the child separately to share results and recommendations in a child-appropriate, strength-based, and solution-focused way.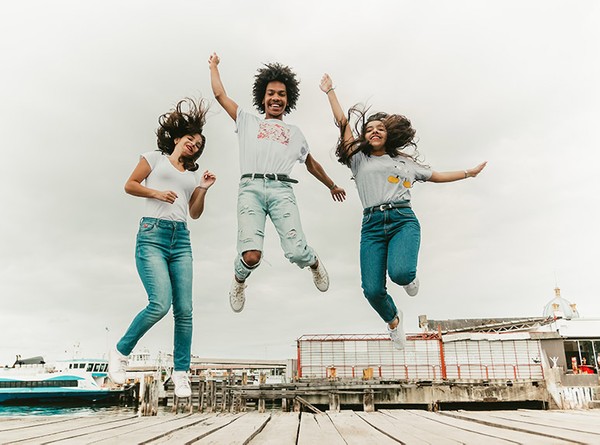 REPORT
Following the feedback session, parents will receive a comprehensive written report containing the evaluation results and recommendations to support the needs of the child or young adult. Dr. McDonald writes her reports in a way that is clear and easily understandable to families and professionals alike, but also include all the necessary information that schools and/or testing boards need for accommodation purposes.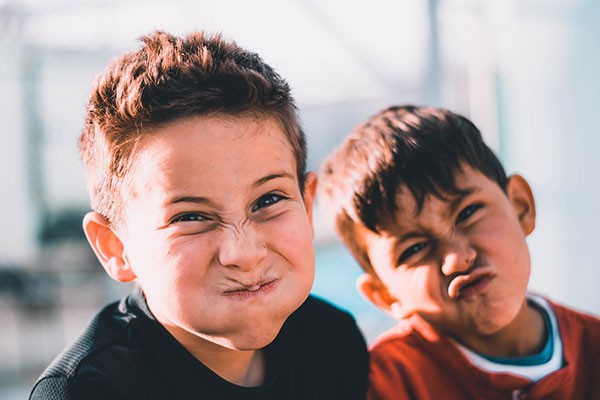 ONGOING SUPPORT
Dr. McDonald aims to build relationships with our clients and to continue to be a resource for them. She likes to stay in touch with families after completion of the evaluation to monitor progress and oversee, guide, and fine-tune the implementation of recommendations. She works closely with all those involved in your child's care to ensure that interventions are tailored to fit your child's unique learning style. She remains available to offer support and resources to parents, educators and other treating professionals to ensure ongoing success.
To get started with neuropsychological testing, please feel free to reach out to us for a free phone consultation or to address any questions about our services or fees. We offer neuropsychological testing and evaluation, as well as continual guidance for children and young adults throughout the Greater Los Angeles area — including individuals in Sherman Oaks, Calabasas, and Beverly Hills — from our office here in Encino.